Find the Home Medical Equipment You Need
Procare Home Medical understands the issues older Americans face as they age at home. Our goal is to help every Alaskan remain independent and in their own homes for as long as possible empowering them with quality home medical equipment.
---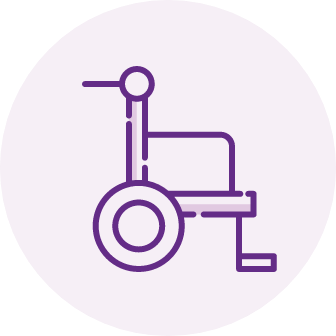 Complex & Custom Mobility & Rehab Equipment
Procare Home Medical specializes in complex rehab technology, and we have years of experience in configuring custom mobility products that are fitted to meet your needs. Our experienced and friendly assistive technology professionals (ATPs) can keep you moving with the state-of-the-art complex technology, and help you find the mobility solution that's right for you. We have the latest power wheelchairs, standers, lifts, manual wheelchairs, scooters, bath aids, and other mobility products. We're your local mobility experts, and we'll have you moving in no time.
---
Respiratory Equipment & Therapy
Respiratory issues can significantly impact quality of life, but the Procare Home Medical team has years of experience in providing the Alaska's best home medical equipment and therapy. We can assist with non-invasive ventilation, oxygen therapy, cough assisting devices, suction machines and more to help our patients breathe easy once again. Our therapists are on-call 24/7 and are here to help, so call us today to talk about how we can help.
---
Sleep Therapy
Procare Home Medical has been a leader in PAP therapy for Alaskans for over 20 years. Our knowledgeable respiratory therapy team is here to help you get a better night's sleep by matching you to the right PAP therapy to suit your lifestyle. We're committed to providing top-notch sleep therapy products and service to help you get the rest you need.
---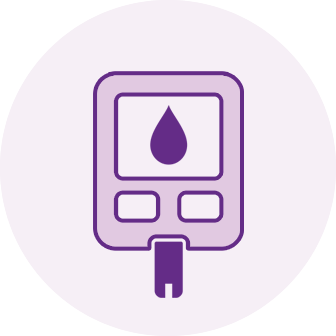 Continuous Glucose Monitoring
Continuous glucose monitoring (CGM) is one of the most comfortable and easy ways to keep track of your blood glucose levels. Through tiny sensors, their advanced technology collects information regarding your blood glucose levels continuously giving you real-time readings day and night, they help to reduce the amount of finger sticks. We understand living with diabetes is complicated; ordering supplies doesn't have to be.
---
Nutrition Equipment & Supplies
Good nutrition is essential to good health. Procare Home Medical caries a comprehensive line of nutritional formulas for both oral and tube feeding. We supply infant, pediatric, and adult formulas, enteral pumps, feeding supplies and much more, anywhere in Alaska. We're here to make sure you receive the nutritional products you need so you can live your life to the fullest.
---
Incontinence Supplies
Incontinence can be challenging, but finding the right incontinence supplies shouldn't be. Whether it's you or someone you care for, Procare Home Medical will make getting incontinence supplies easier and more convenient.
---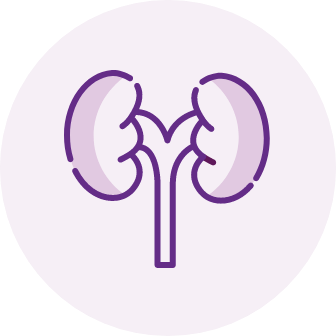 Urological Supplies
There are unique challenges associated with incontinence. Our program offers simplicity and convenience. We offer a complete line of urological supplies. Let Procare Home Medical help you chose the right supplies, so you can get on with life. We're here to help.
---
Home Medical Equipment
Whether you are recovering from a procedure, aging at home, or just needing a little help, Procare Home Medical can take care of your home medical equipment needs. We work with your provider to get the equipment you need, when you need it. This includes walkers, wheelchairs, hospital beds, bathroom equipment, lift chairs, canes and much more. Having the right home medical equipment and supplies can make all the difference.
We'll take care of obtaining additional documentation to support the medical need, and we'll handle billing your insurance company so you don't have to. Whether you're a patient, PT/OT, home health nurse, hospital discharge planner, doctor's office, or medical facility, one call does it all with Procare Home Medical.
---
Negative Pressure Wound Therapy
There are many types of wounds that would benefit from NPWT. We offer a powerful, easy to use, quiet and fully portable due to NPWT technology, giving you more freedom during therapy. We also offer 24/7 clinical and technical call support. We can set you up in your home or beside at the hospital. Call us to get started on the pathway to healing.