Alaska's Home Medical Equipment Provider
We help Alaskans stay safe at home for as long as possible with complex and custom mobility and rehab equipment, respiratory equipment and supplies, sleep therapy, negative pressure wound therapy, continuous glucose monitoring, enteral nutrition equipment and supplies, incontinence supplies, urological supplies and other home medical equipment.
Procare Home Medical is Your Partner in Recovery
When you are recovering from an illness or living with a medical condition, the last thing you want is to worry about insurance coverage, or how your home medical equipment works. That's why we're here. We take care of the details so you can focus on living life to the fullest.
We have four great locations: Anchorage, Fairbanks, Soldotna, and Wasilla. We will deliver equipment and supplies directly to your home if you live in the Anchorage bowl, Fairbanks area, Kenai Peninsula, or Mat-Su Valley. We also offer state-wide shipping.
Our Teams
---
Intake & Customer Service
Happy to Help
A friendly voice on the phone to get your monthly supply order placed, or a little extra mile assistance to make sure you reach the right department for your need, our customer service department are your first point of contact with our company. For this reason, we carefully select individuals who excel at being organized, compassionate and communicate effectively. Every member of our staff, but especially our customer service team, understands that we thrive only when your needs are met or surpassed.
---
Qualifications & Document Specialist
Working for You
When your new medical equipment or supply order is underway, Procare's qualifications department are the ones making sure it's moving forward. Selected for their great attention to detail and multitasking skills, intense training goes into equipping these team members with the tools they need to see your case through. Collaborating with doctor's offices, arranging documentation for your insurance prior authorization requests (PAR) based on the ever-changing mandates of your health plan, and keeping you updated when we run into temporary obstacles along the way; our qualification team does it all.
---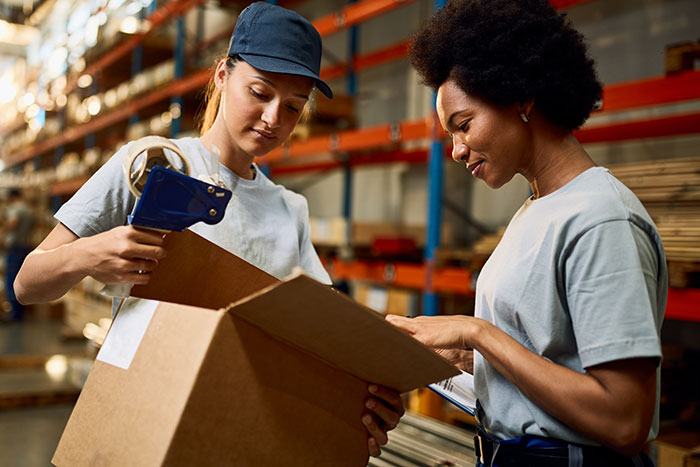 Distribution
More Than Just a Delivery
Our distribution team are experts on all aspects of durable medical equipment and supplies. Delivering and setting up new or repaired equipment, while educating clients on our services and products; it's a demanding job, to say the least! That is why we select only the most compassionate and dependable individuals to serve our patients. You deserve prompt thorough service in the comfort of your own home and that is exactly what we offer.
---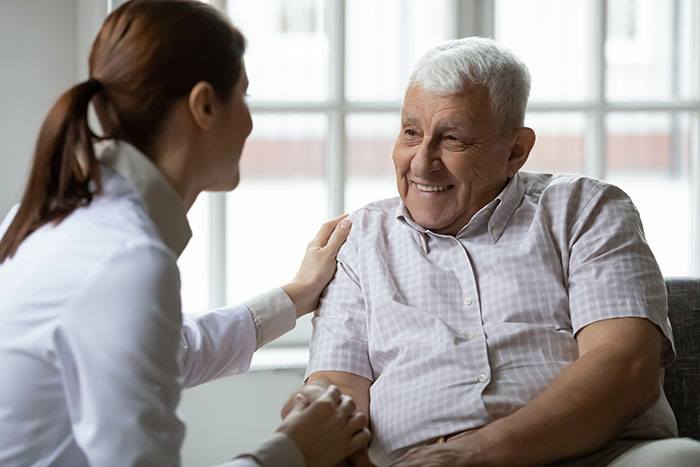 Clinical
Care that Never Quits
We take pride in not just the equipment we can provide our patients, but our clinical team who will be working closely with you and your provider. Our clinicians have over 110 years combined of hands on experience. We provide patients unparalleled levels of support on their path to better health. Our Clinical department is here to help you find the right respiratory therapy, PAP or oxygen equipment and supplies that are a fit for your lifestyle.
---
Rehab
Where Life Continues
Our complex rehab team will help you find the top-notch mobility solution that's right for you. Our certified Assistive Technology Professionals (ATPs) partner with your referring Physician, Therapist, Case Manager, insurance company and you to create a mobility solution to best fit your needs.
We Will Meet All Your Home
Medical Equipment Needs
We've been serving Alaska for more than 20 years and we're committed to making it as easy as possible to get the home medical equipment your patient needs. We offer the following services:
Now offering Continuous Glucose Monitoring
Free delivery of all home medical equipment in the Anchorage bowl, Kenai Peninsula, Mat-Su Valley, and Fairbanks area. We also provide free pick-up in these areas where necessary
Delivery to anywhere in Alaska
Certified respiratory therapists on-staff to answer your questions and concerns
Help with insurance documentation to make sure you have the right paperwork
We will submit your bills to Medicare, Medicaid, Tricare, Worker's Comp, and all and private insurance providers
Ensuring all home medical equipment purchased through our store fits correctly before you purchase it, so you can relax and know it will work for you and meet your needs
Covering the costs of labor to repair products that become defective while under warranty
A clinician on-call 24 hours a day in case of emergency